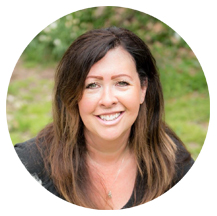 Al Wadham is the Owner of Key2K9 Training and Behavior. She owned her first dog when she was 5 years old and has never been without a dog ever since.
Originally from England, Ali now resides in Mount Pleasant, South Carolina. She has a passion for working with dogs from all walks of life, whether it be an extreme rescue case or a young pup that just needs basic obedience training. Ali has also worked with the police department in both a supportive and educational capacity.
Ali is a strong believer in educating the public on appropriate dog ownership, and she offers local Walk & Train events to give advice to dog owners that attend. Ali supports local rescues and devotes her time to training dogs that need and deserve a second chance, some of which have severe behavioral issues, thereby successfully getting them into their forever homes.
Additionally, Ali is a member of the Association of Pet Dog Trainers, a member of the International Association of Canine Professionals and an Evaluator for Canine Good Citizen Award program.
Ask Ali a Question
Pictures – Ali Wadham and Family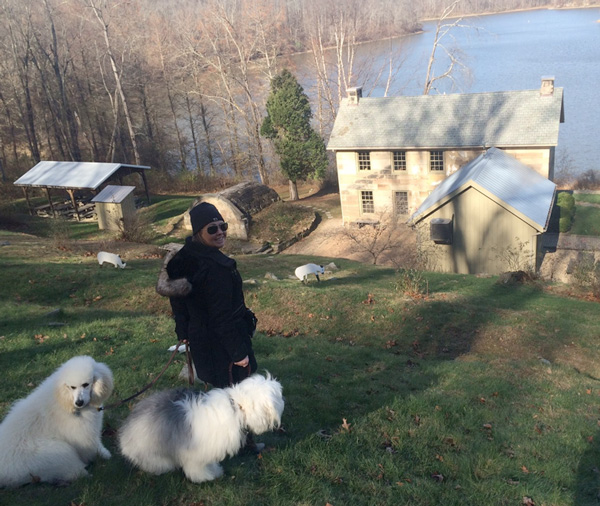 Ali currently has two dogs – Rugby and Hutch.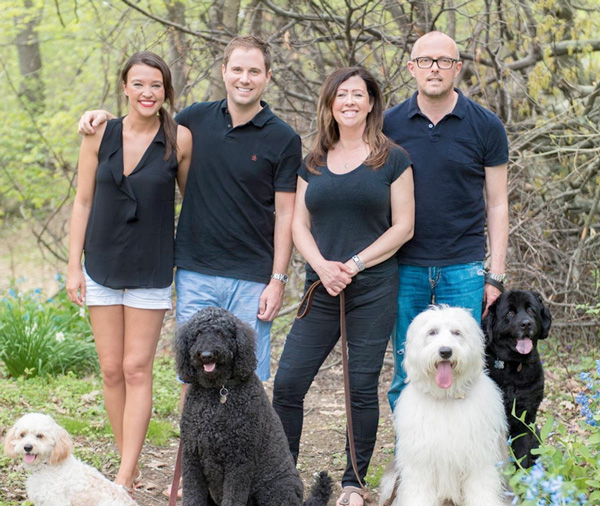 Ali and her family reside in Mount Pleasant, South Carolina. She is active in the community, often seen participating…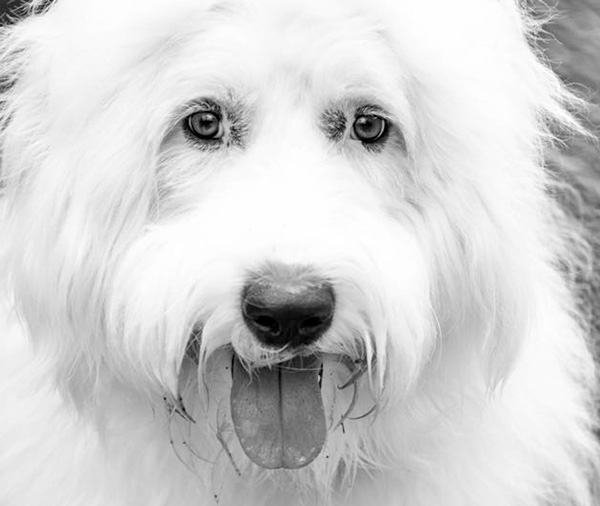 Meet Hutch, Ali's English Sheepdog!
Hutch is a very calm, fun, and loyal dog. He accompanies Ali to all of her obedience classes and loves to show his skills to the young pups.