Training with us starts with an in-home consultation where we meet with the family and dog. We discuss and address any behavioral issues. It is here that we begin to educate and lay the foundation for the training process. Consultations are very thorough and typically last from one to one and one-half hours.
During the initial consultation, questions are asked and specific problem areas addressed, along with making sure that all leadership skills are in place. Leadership skills form the foundation for all obedience training, and they can reduce and/or correct many behavioral issues.
Our one-to-one training is personalized and it focuses entirely on you and your dog as individuals.
Complex behavioral issues are sometimes hard to work through, and often, people give up on their dogs because they feel isolated. Behavioral issues can be embarrassing and hard to work through. These are the reasons why we are always readily available to offer ongoing support and address any intermittent problems between lessons – if not immediate, then within a few hours.
Training should be fun for you and your dog. We always make sure that lessons include an element of free time, which can be anything from off-leash play to socializing. One of the Ali's dogs are always happy to engage in the end-of-lesson play.

Learn more about training options:
– Basic-to-Advanced Dog Obedience
– Walk & Train
– Dog Behavior Services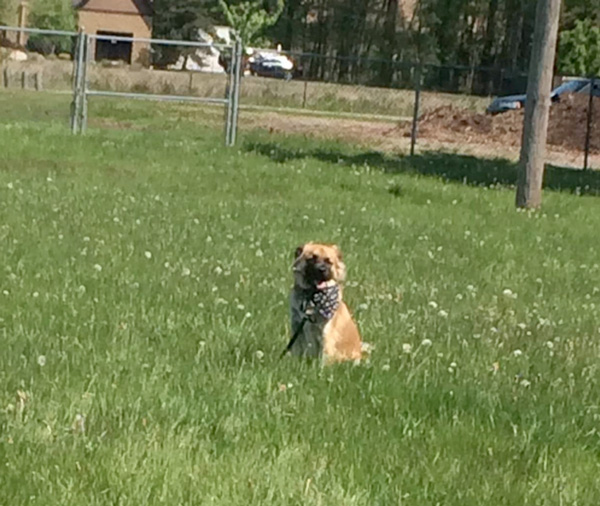 "Key2K9 has a very different approach to training – we believe in continuity with the same trainer.
We offer full and ongoing support during and after the training process."
Key2K9 Dog Training Options and Events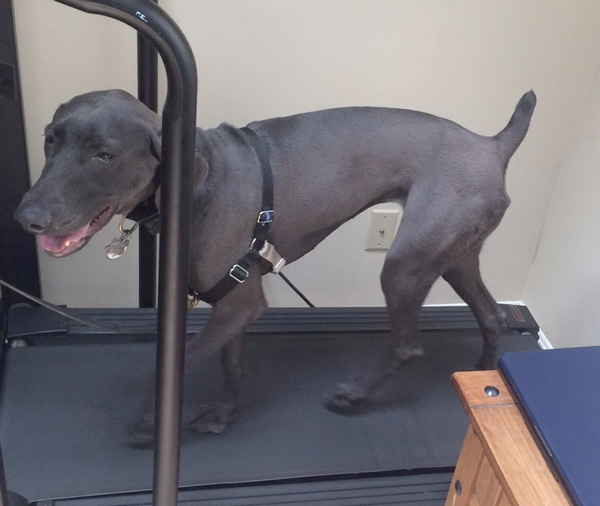 Basic-to-Advanced Dog Obedience
This fast-paced course is designed to develop basic obedience and leadership skills, for puppies 5 – 18 months of age.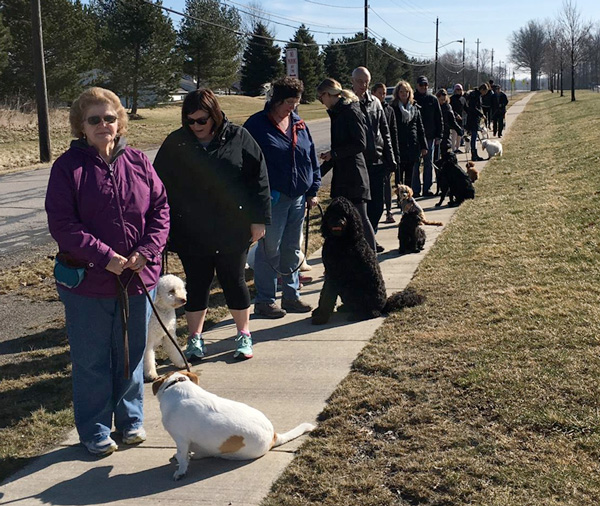 Walk & Train
Your dog's happiness begins with early socialization. This class ensures that your puppy will get the chance to learn how to play and act appropriately around other dogs.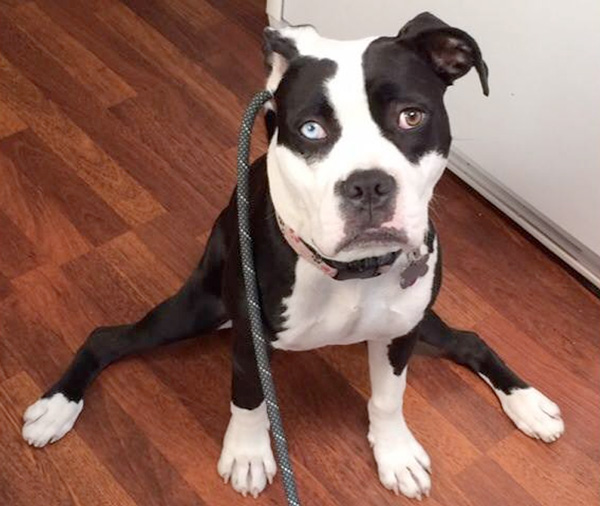 Dog Behavior Services
Started in 1989, the CGC Program is designed to reward dogs who have good manners at home and in the community.
Calendar of Events
View our calendar to find out when Dog Classes and social events take place. Our Walk & Train days are scheduled regularly. To participate, please call in advance.
Help! My dog is…

Aggressive
If your dog is biting, growling, or displaying a similar behavior towards people or dogs, he may have an aggressive disposition. Your dog may be more prone to fighting with other dogs – or worst – hurting a member of your family. Take immediate action to deter this unwanted behavior!
Key2K9 can help you manage dog aggression!
Contact Ali today!