Please enter the Page ID of the Facebook feed you'd like to display. You can do this in either the Custom Facebook Feed plugin settings or in the shortcode itself. For example, [custom-facebook-feed id=YOUR_PAGE_ID_HERE].
Key2K9 Dog Training
Every dog is unique and individual: a training method that works for one won't necessarily work for another. Key2K9 offers a variety of dog training and behavior services in both private one-on-one sessions and small-group classes.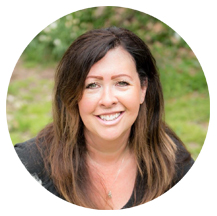 Meet Ali Wadham
Al Wadham is the Owner of Key2K9 Training and Behavior. She owned her first dog when she was 5 years old and has never been without a dog ever since.
Originally from England, Ali now resides in Mount Pleasant, South Carolina. She has a passion for working with dogs from all walks of life, whether it be an extreme rescue case or a young pup that just needs basic obedience training. Ali has also worked with the police department in both a supportive and educational capacity.
Ali is a strong believer in educating the public on appropriate dog ownership, and…
Facebook Feed
Success Stories
We attended Ali's Saturday Pack-Walk and were able to get lots of exercise for our puppy, as well as meet new friends and learn how to play and interact with other dogs. I would recommend Key2K9 to anyone. MORE


What's New at Key2K9?
We are always looking for new and better training methods. We offer Skype and FaceTime consultations for behavioral issues. It's the perfect way to resolved issues with your dog for individuals that are short on time. Contact us to learn more!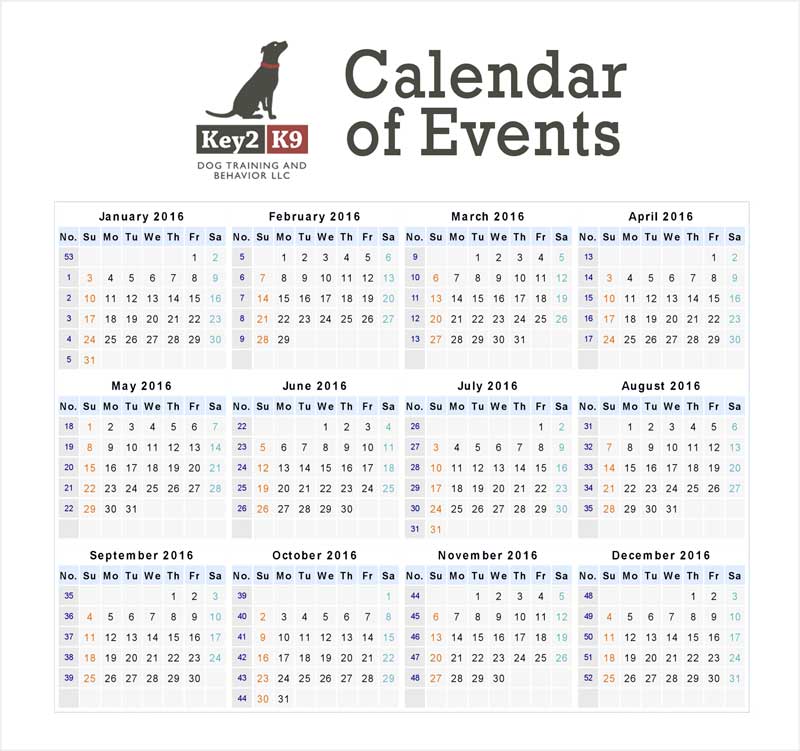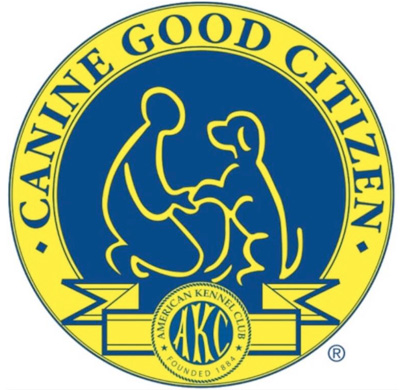 AKC Canine Good Citizen Award Program More