Bad behavior is the most common reason that dog owners give up their family pet. Of these behavior problems, hyperactivity, housebreaking, and biting top the list of the most common issues that concern dogs.
Some of these behavioral issues can be difficult to work through, especially if you are trying to correct them on your own. That's where Key2K9 Dog Training and Behavior can help. Don't give up on your family pet. We can help you work through these behavioral concerns and more:
Housetraining
Puppy biting/mouthing
Chewing on furniture
Puppy socialization
Jumping up
Digging
Leash issues:

Pulling or jumping up on owner
Reactivity toward other dogs/animals

Running away/not coming when called
"Demand barking" or barking at you for attention/toys
Biting, growling, or other aggressive behavior towards people
Growling/biting to protect toys, food, bones, etc. (resource guarding)
Fighting with other dogs (in the family or elsewhere)
Separation anxiety
Fearfulness
Learn more about training options:
– Basic-to-Advanced Dog Obedience
– Walk & Train
– Dog Behavior Services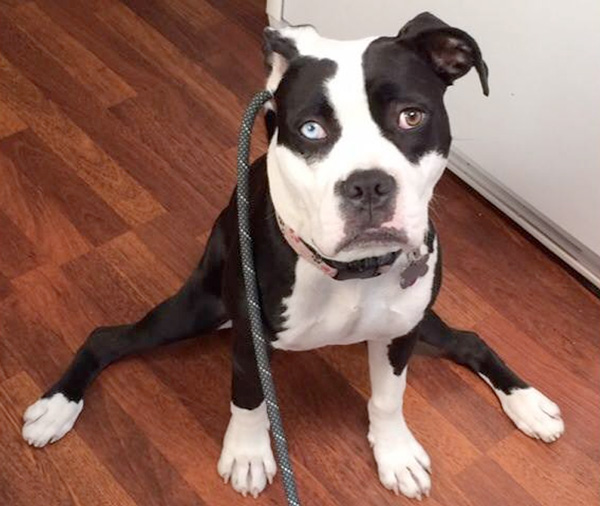 Don't give up on your family pet because of a behavioral issue! You don't have to work alone.
Contact Ali for help:
Email
(440) 714-3460

Key2K9 Dog Training Options and Events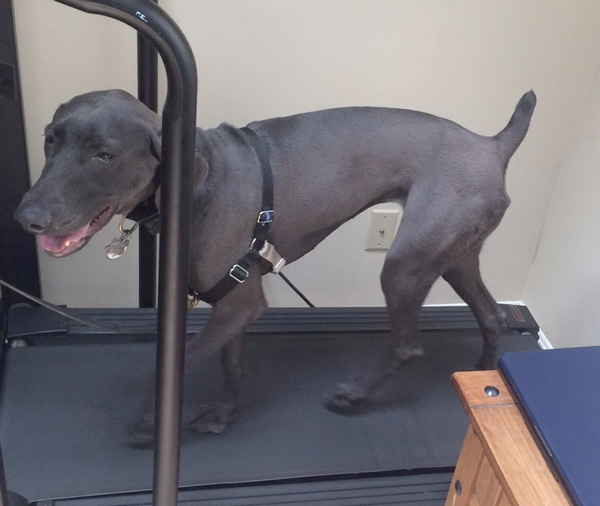 Basic-to-Advanced Dog Obedience
This fast-paced course is designed to develop basic obedience and leadership skills, for puppies 5 – 18 months of age.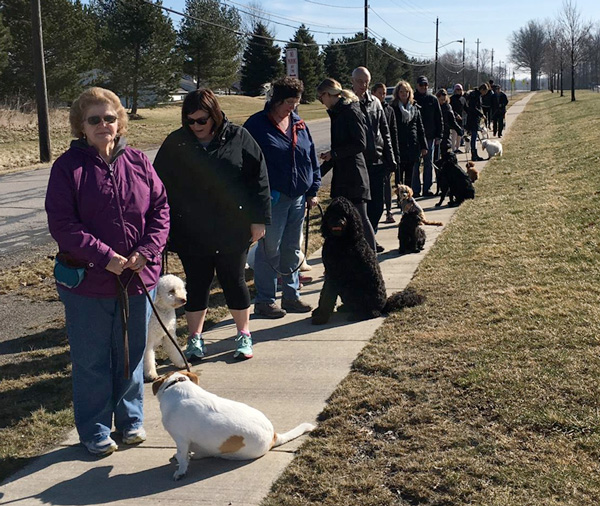 Walk & Train
Your dog's happiness begins with early socialization. This class ensures that your puppy will get the chance to learn how to play and act appropriately around other dogs.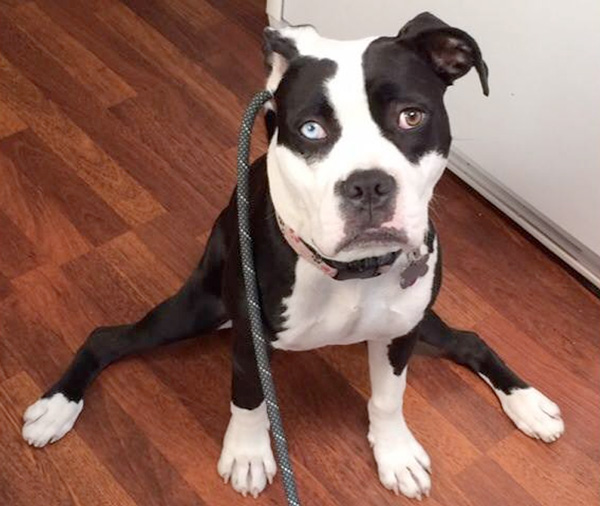 Dog Behavior Services
Started in 1989, the CGC Program is designed to reward dogs who have good manners at home and in the community.
Calendar of Events
View our calendar to find out when Dog Classes and social events take place. Our Walk & Train days are scheduled regularly. To participate, please call in advance.
Help! My dog is…

Afraid
Is your dog fearful toward people, other animals, vacuum cleaners or other loud household appliances? There's no need to avoid the circumstances that cause your dog to run and hide. In most cases, your dog's fearfulness can be easily resolved with the help of Key2K9.
Key2K9 can help resolve your dog's unique fear!
Contact Ali today!