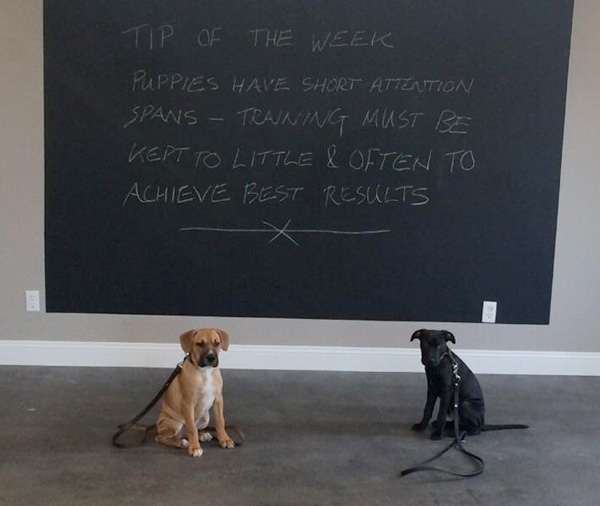 Key2K9 Class Options and Events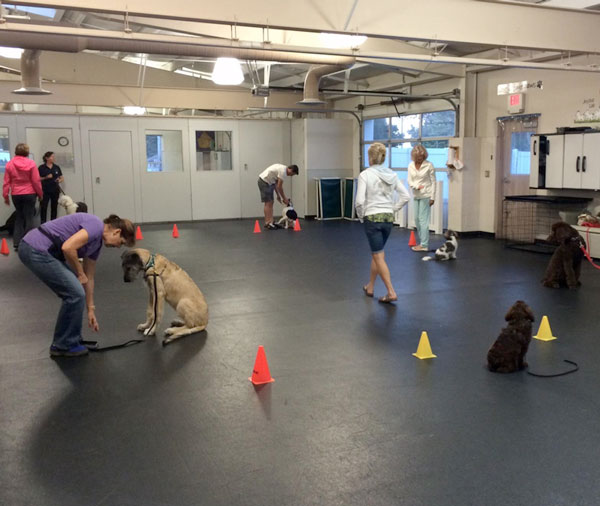 Puppy Next Steps Basic Obedience
This fast-paced course is designed to develop basic obedience and leadership skills, for puppies 5 – 18 months of age.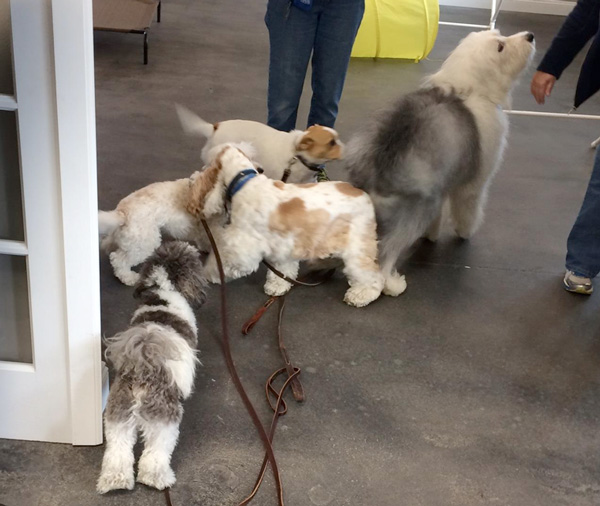 Puppy Socialization
Your dog's happiness begins with early socialization. This class ensures that your puppy will get the chance to learn how to play and act appropriately around other dogs.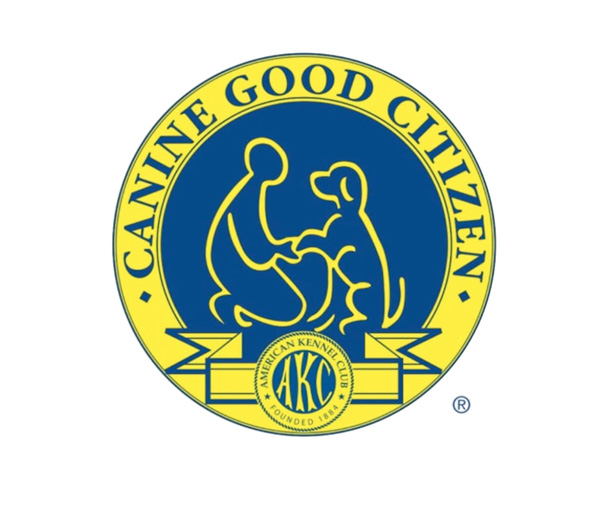 AKC Canine Good Citizens Program
Started in 1989, the CGC Program is designed to reward dogs who have good manners at home and in the community.
Calendar of Events
View our calendar to find out when Dog Classes and social events take place. Our Walk & Train days are scheduled regularly. To participate, please call in advance.
Help! My dog is…

Aggressive
If your dog is biting, growling, or displaying a similar behavior towards people or dogs, he may have an aggressive disposition. Your dog may be more prone to fighting with other dogs – or worst – hurting a member of your family. Take immediate action to deter this unwanted behavior!
Key2K9 can help you manage dog aggression!
Contact Ali today!